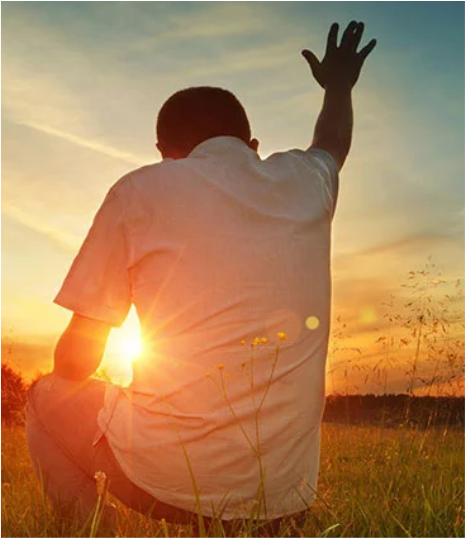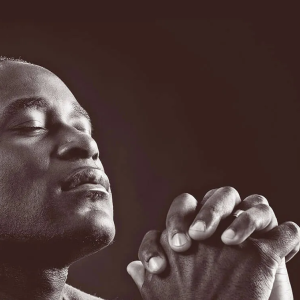 About Us
We are True Christian Missions of Comfort, a Church with an outpouring of sacrificial love.
We enjoy studing the Word of God
Don't Miss Your Chance to Get Closer to God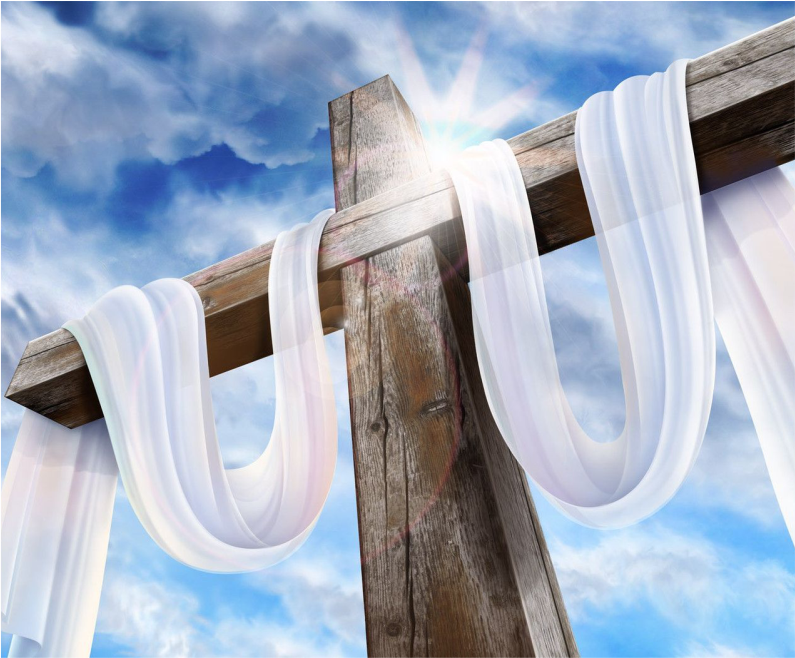 The Task of the TCMC Anchormen.
As Anchormen, we shall work as middlemen or mediator to fulfill the work of grace of reaching out to the poor, and the broken-hearted; those in captivity, those that are bounds and those that mourn.
Bringing unto them the words and act of true comfort as laid down in Isaiah 61. Through this, the Anchormen of true comfort will shine the Light of Truth and bring Glory to God Almighty.